1941
Pershing Field Construction & Dedication
Pershing Field was built just before the start of World War II. The depression was still a factor but Hastings civic leaders decided to go ahead and build a stadium. It was dedicated on October, 7 1941.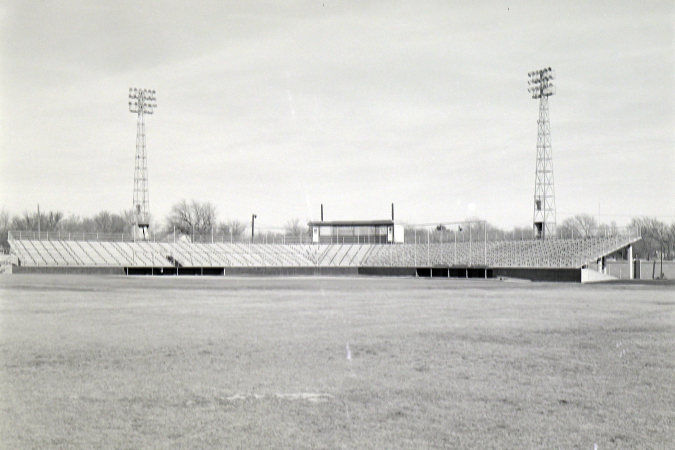 1942
Yogi Berra Steals Home at Pershing Field
During the seventh inning of the Western Legion baseball semi-finals at Pershing Field, St. Louis left fielder, Yogi Berra, stole home as St. Louis defeated Los Angeles, 8 to 4. Other MLB Hall of Famers known to have played at Duncan Field include Richie Ashburn, Ernie Banks, Frank Robinson, Bob Gibson, and Phil Niekro.
1948
Pershing Field Renamed to Duncan Field
Pershing Field was renamed to Duncan Field in honor of Donald D. Duncan, Sr. shortly after his death in 1948. Duncan is credited with bringing Little League baseball to Hastings. Concerned that the youth of Hastings lacked significant opportunities and outlets for their energy in that day, Duncan organized the effort. He recruited the youth, organized the teams and in some instances even paid for player uniforms out of his own pocket. Duncan used organized baseball to teach what he felt were the invaluable lessons of work ethic, team effort and leadership to help build the character of an entire generation of Hastings youth.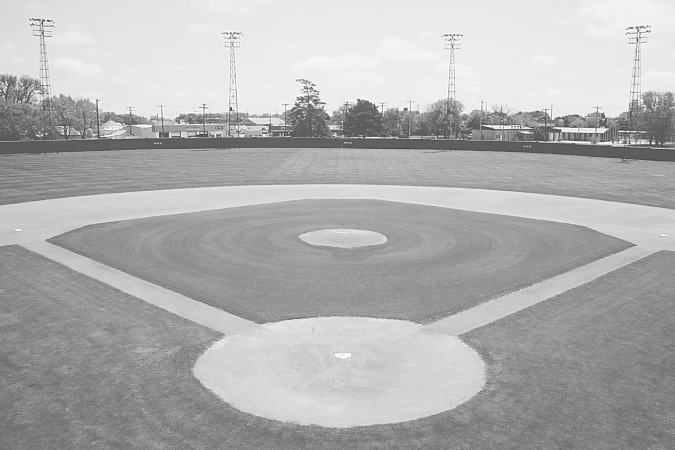 1959
Hastings Selected to Host American Legion World Series for First Time
In 1959, Hastings was host to the American Legion National Championship. Over 23,000 fans attended the event held in early September 1959. Thomas A. Edison Post 187 from Detroit Michigan lost their first game but won the double elimination tournament. Other teams in the finals were from Hampton Virginia, West Hartford Conn. and Phoenix Arizona. Fred Bowen Jr., a short stop on the first place team from Detroit was named the player of the year.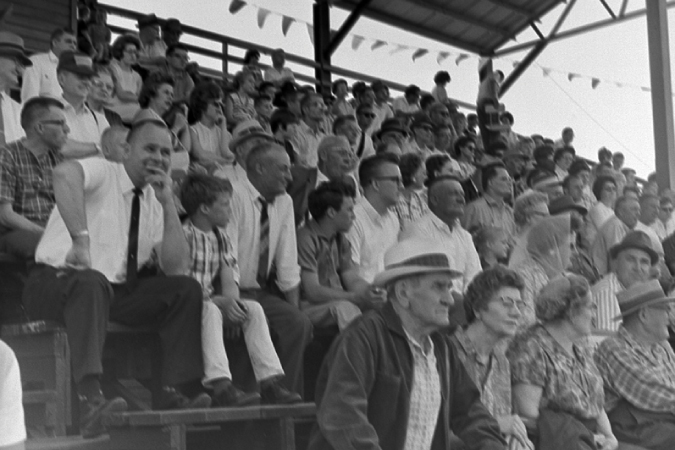 1960
Legion World Series Returns to Hastings
The success of the 1959 American Legion World Series led to Hastings hosting the tournament in 1960 also. New Orleans Louisiana Post 125 was the winner of the series. The young men from Jesuit High in New Orleans were coached by Kevin Trowes and featured Rusty Staub, Pat Screen and Dick Roniger. They defeated Billing Montana in the finals.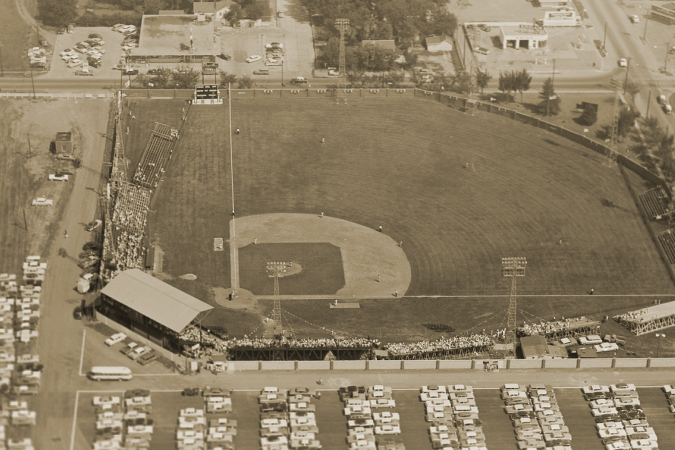 1961
Hastings Hosts Third Straight Legion World Series
In 1961, Hastings hosted the American Legion Series for the third straight year. A team from Phoenix Arizona won the championship with Cincinnati Ohio post 554 coming in second. The streak of tournaments ended at three as Bismark North Dakota was selected to host the 1962 series.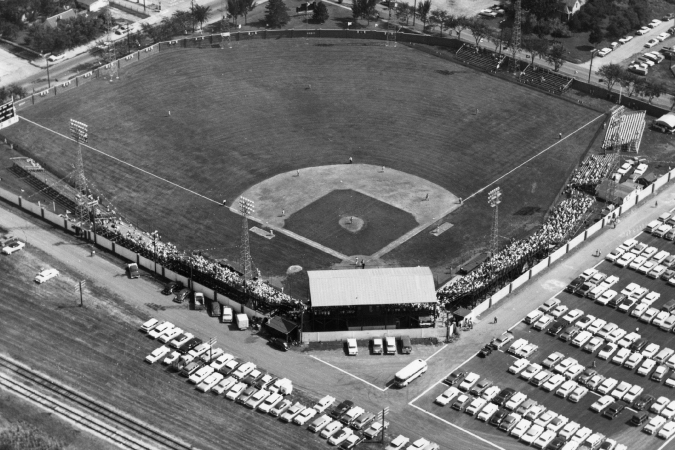 1969
Hastings Hosts Legion World Series for Fourth Time
Hastings was selected to host the American Legion World Series in 1969. Portland Oregon post 105 won the tournament with Towson Maryland as the runner up.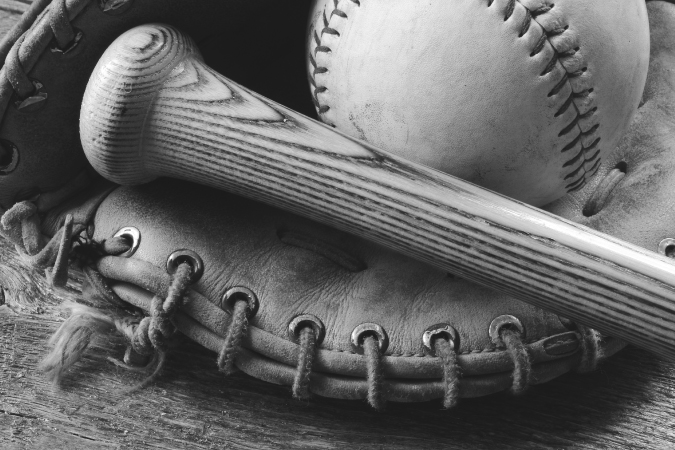 2014
Duncan Field Renovation
A renovation of the historic ballpark was completed in June 2014 at a cost of $2.8 million. The renovation included a grand stand with a press box, locker rooms, restrooms, concession stands, and more.